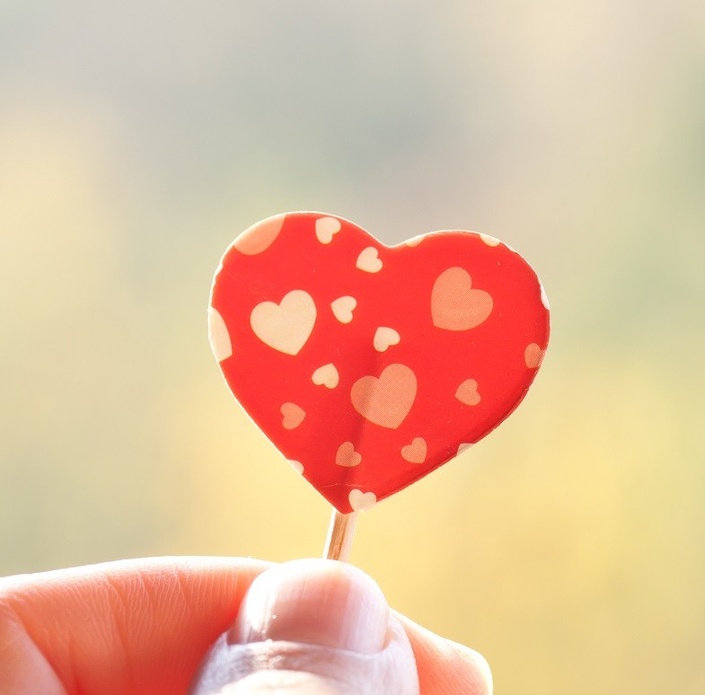 Love Your Business© - The Self Paced Program
How To Build A Loving And Supportive Relationship With Your Business
Love Your Business
It is time. It's time that running your business wasn't so hard, so depleting. It's time that you stopped juggling so many balls, got your money straight, and finally stepped into the leadership role you're ready for.
You know that whatever you've been doing up until now has been the perfect recipe for frustration, apathy, resentment, fatigue, stress, maybe a little of all of the above.
So you tried a business coach or a money mindset program, you tried a therapist, and you probably even contemplated hiring someone to take some of the load off, if only you had the revenue to support a team. All of these are good solutions for the right problem.
But what if the problem was that you're actually (or almost) burned out?
You don't want to burn everything to the ground but you do need a plan to get you out of this unsustainable situation. Not a marketing plan or a sales plan or a business plan, but an Emotional Sustainability Plan™, a plan that will help guide you through the inevitable ups and downs of your business.
Love Your Business (so it will love you back)
Love Your Business is the only anti-burnout program that addresses the strategy of running a business at the same time as helping you release old patterns and trauma (so you don't end up back here). We work together to help you recreate, rebuild, and revitalize your business from the inside out.
Love Your Business is a self-paced program that will teach you how to identify your self limiting patterns, as well as strengths to determine a solid path forward that works for you, and create both the boundaries and the action plan to make it happen.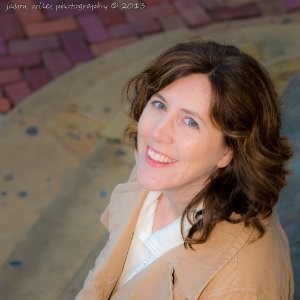 "Nicole's Love Your Business School was deceptively simple with profound results. I was amazed (but not surprised since I've worked with Nicole a bit in the past) at how quickly she helped me identify issues AND work through them. I've been self-employed for 21 years and it's only since this class that I've been comfortable separating me from my business - a very difficult thing for an artist to do. Thank you Nicole!"
- Althea Wiles, Floral Designer/Owner Rose of Sharon Floral Design Studio
Your Instructor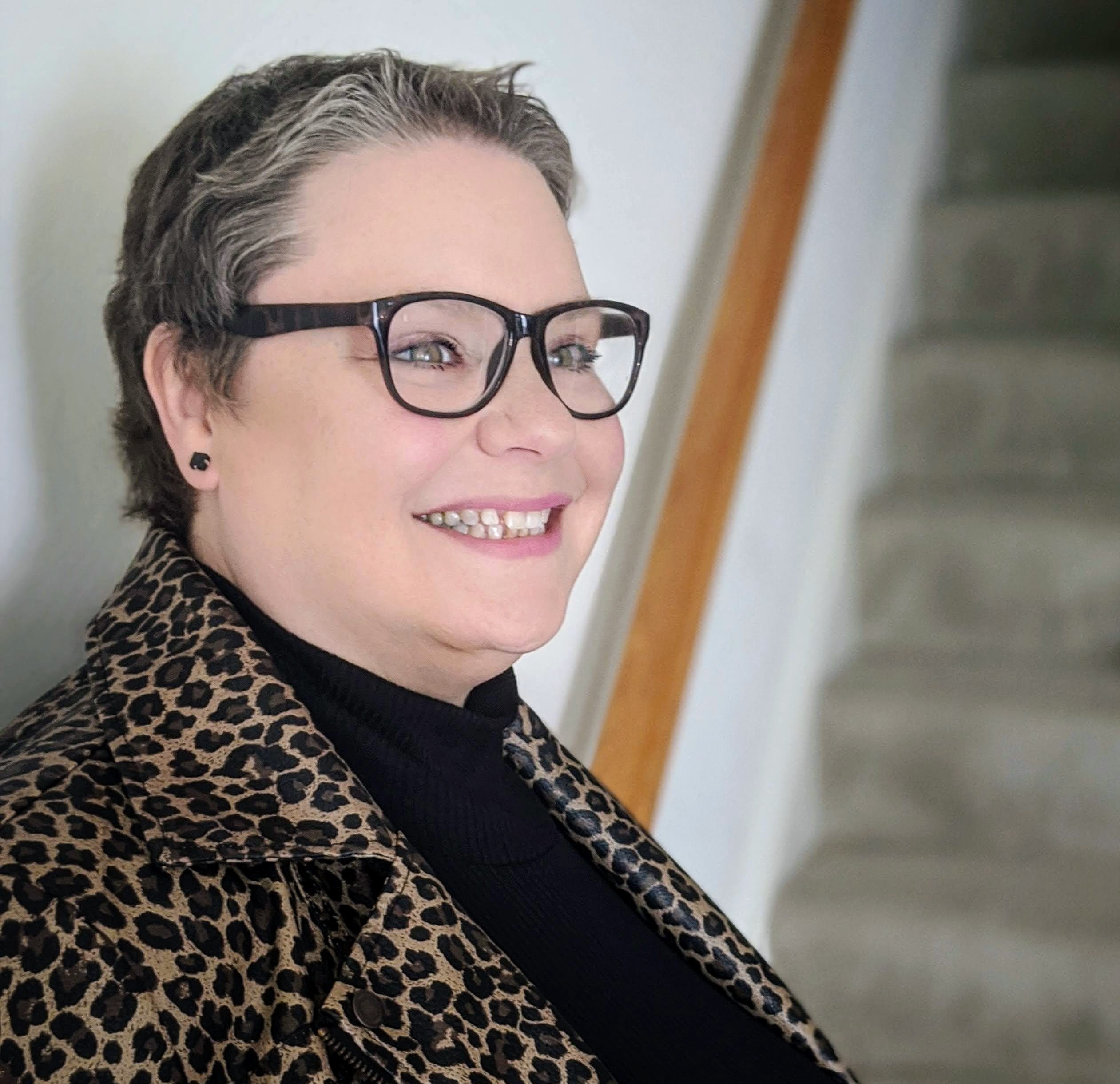 I'm a business therapist and mindset coach who works with entrepreneurs to create and nurture healthy relationships with their businesses. I'm a Licensed Clinical Social Worker with a Masters in Social Work and a rich experience of working as a therapist. Though I speak and guest regularly to talk about mental health and small t trauma, my most satisfying work is helping business owners like you create emotionally sustainable, financially stable businesses. It's transformational and I love it.
Course Curriculum
Orientation
Available in days
days after you enroll
Module 1
Available in days
days after you enroll
Module 2
Available in days
days after you enroll
Frequently Asked Questions
What if I'm not happy with the program? What is your return policy?
There can be no long-lasting impact without integrity. As such, it's important that Love Your Business is a good fit for you. If you find that Love Your Business isn't right for you within the first 30 days of the program, we can hop on a call to discuss your situation. If a solution can't be found, we'll offer your money back.
I'm new to business. Will this be good for me?
Yes - it will help you design and develop an intentional relationship with your business, so you can avoid the pitfalls of burnout overwhelm deferring your power and how to set up boundaries perfect framework and blueprint for how to have a business you love.
I've been in business "a long time". Will this be good for me?
This is a fantastic way to look at your business differently, regain some power, set up new boundaries, and repair your relationship with your business. You'll learn how to redefine and recreate a new business entity that will serve you in the long-term.
I have another question.
Don't hesitate to reach out if you have more questions or to ensure you're a great fit for this program. Write to me with your question at
[email protected]