Group Dynamics 101
Get super clear on what type of group format energizes you & what depletes you
Hey coaches, healers, service-based business owners. Have you tried to incorporate group formats into your business model? Was the outcome less than desirable? Or maybe it worked out okay but you hated every second of it?
It could be that your program was not successful in the long term because you hadn't considered how challenging groups can be, or maybe no one taught you how to set your group up for success. The truth is that when you are dealing with humans you are also dealing with emotions, expectations, and group energy.

What I see happen to business owners who don't take the steps needed to create a group format that works for them is heartbreaking. It is not uncommon for the group itself to turn on the leader or stop showing up, which results in requests for refunds and no testimonials to build upon.

Been in groups that worked out well before, and want that; know it's a good way to leverage time and make more money; burnt out seeing everyone 1-on-1; enjoy the community aspect of it and probably miss that; curious as to if it HAS to be this way; curious about what it could look like; (why is it just me that it feels overwhelming and feels pressed by this).
What did these business owners do wrong? They didn't go through a process of recognizing what kind of group format works for them first. You can have all the fans in the world in the room & if it's not a format that works for you, you'll be miserable.
It is also important to have an understanding of group dynamics so that you can create intentional containers for your group offers.
We don't acknowledge as human beings how hard it is to be in groups. A lot of really shitty, harmful stuff happens in groups and this can easily be replicated in your program.
When you can recognize the needs of the humans ( yes humans not numbers) in your space it is a game-changer.
Group Dynamics Workshop
We will explore what type of group formats and platforms work best for you as the leader.

You will be introduced to some of the most prevalent group participant roles that show up in group dynamics.

You will get clearer about what works for you as the leader, so you can create programs that will energize you and your participants.

You will be given examples of group agreements to create safer and calmer containers to do good work.
When you have completed this course you will feel confident in offering group formats in your business because you'll know what worked and why, so you can replicate it again and again in your business.
Recorded workshop

1 lecture, 54 minutes, audio + video file, pdf slides
Your Instructor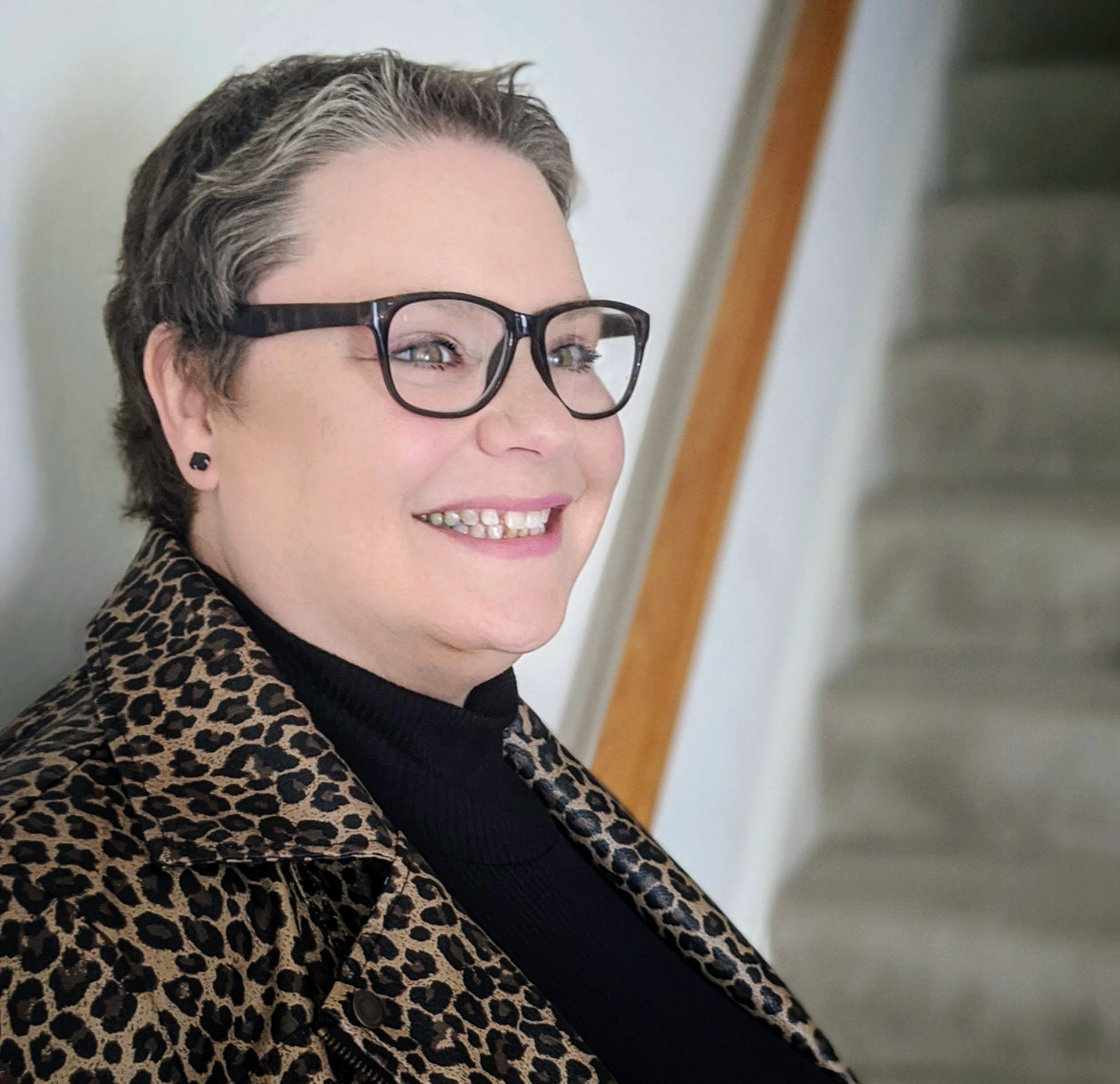 Nicole Lewis-Keeber
I'm a business therapist and mindset coach who works with entrepreneurs to create and nurture healthy relationships with their businesses. I'm a Licensed Clinical Social Worker with a Masters in Social Work and a rich experience of working as a therapist. Though I speak and guest regularly to talk about mental health and small t trauma, my most satisfying work is helping business owners like you create emotionally sustainable, financially stable businesses. It's transformational and I love it.
I love running group programs in my own business and helping others explore what the right group format for their business is. When a group program works well it can be a magical experience, it can be very lucrative and a life-changing experience for the participants.
It can be a very useful part of your business; because when groups work, they work well; However, when they don't you can be losing money, credibility, and confidence. It is worth taking a look at what might have gone wrong so you can take steps to course correct.

As therapists, we go through 2 semesters of learning group dynamics work so I understand how frustrating it can be to know what the best decision is when it comes to working with groups of humans.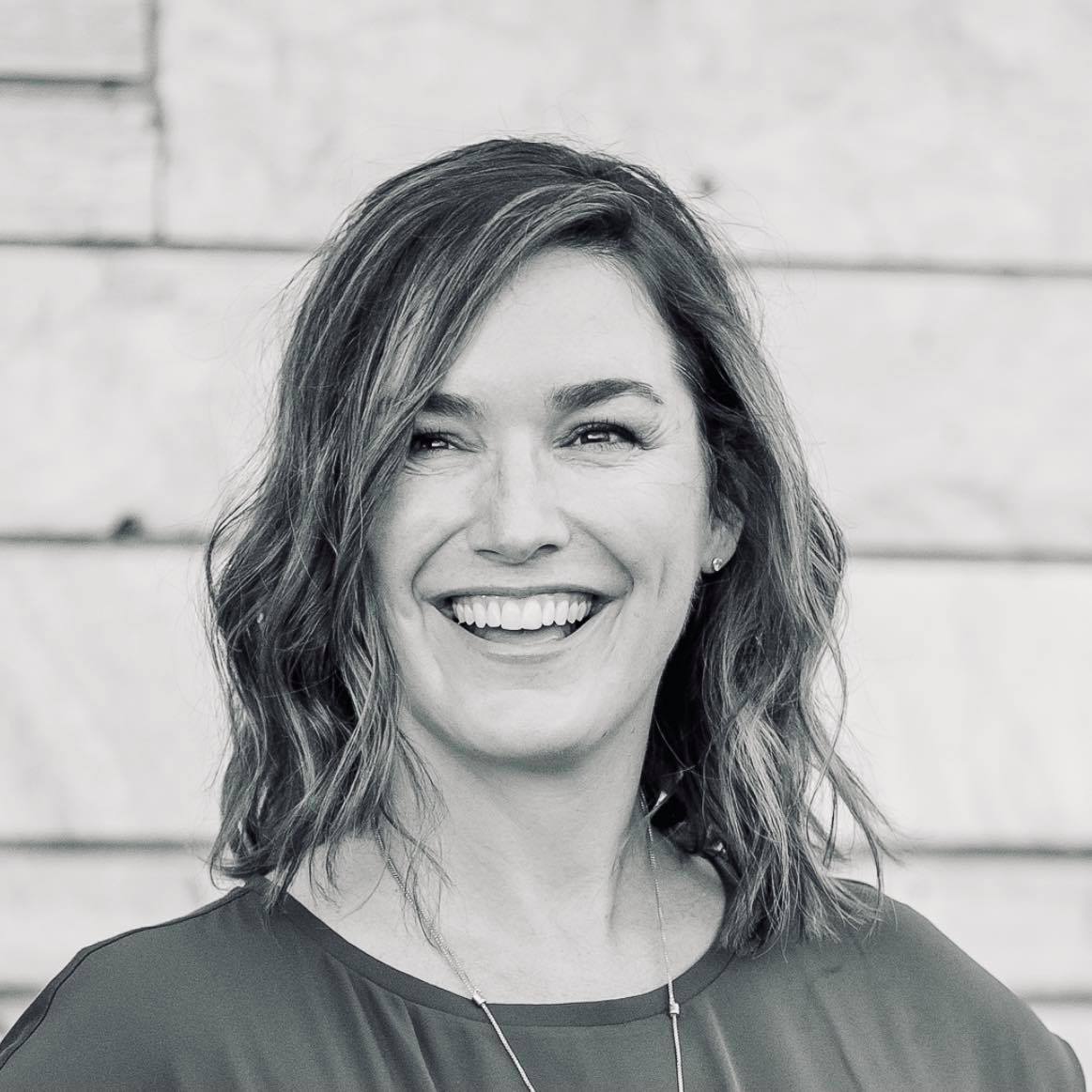 "The Group Dynamics 101 workshop was fantastic! It really helped me understand why I've been hesitant to launch group programs. This new information has helped me feel more confident about including group programming in my business model. "
- Christine O'Neill, MMSc, PA-C, PCC
Frequently Asked Questions
Will there be a workbook?
A PDF of the presentation has been included in the course for you to follow along.
Is there an audio option?
An audio-only option is also available in the course.
How can I get help from Nicole?
Nicole Lewis-Keeber is available for Group Program consultation and supervision if you are interested in this service you can email
[email protected]
What is ok and not ok when it comes to this course?
The contents of this course are for your use only. This course was meant to train the leader it isn't training for redistribution.
What is your refund policy?
There are no refunds on this course.